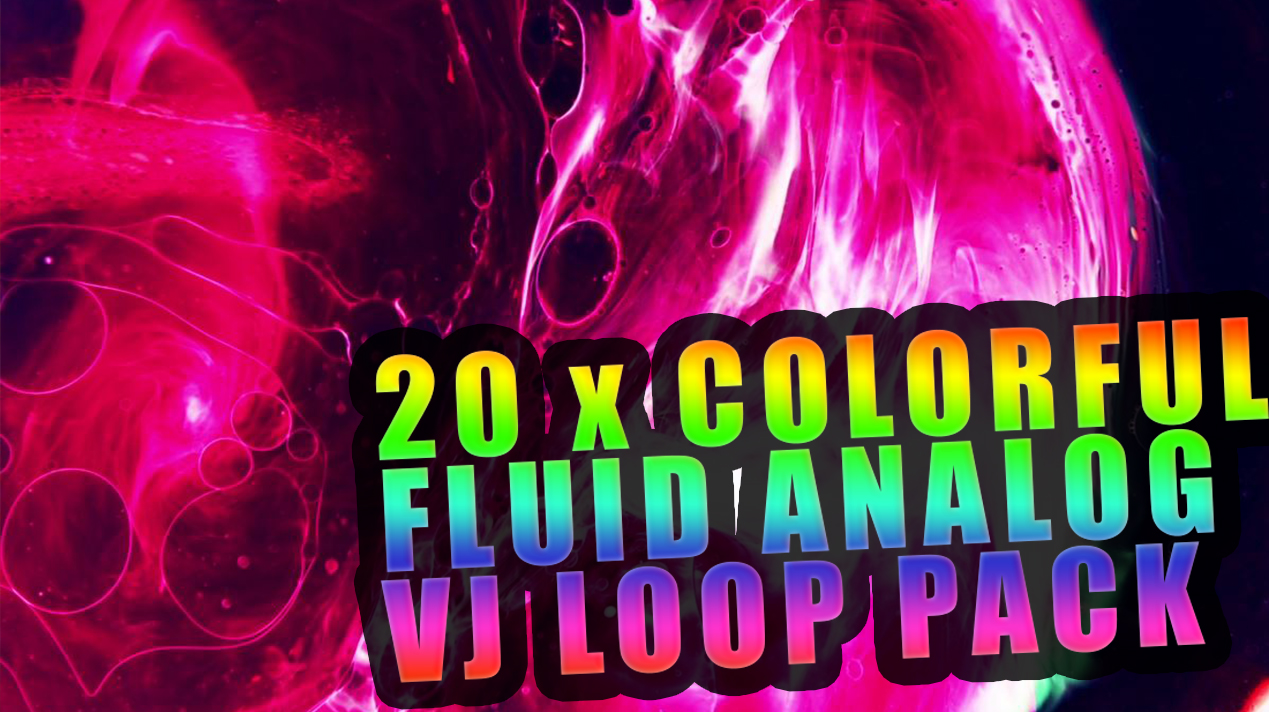 theVAIA COLORFLOW - fluid analog VJ LOOPS vaia
COLORFUL LOOP PACK – 20 x COLORFLOW – LIQUID ANALOG LOOP PACK
theVAIA COLORFLOW – VJ LOOP PACK from the vaia on Vimeo.
DOWNLOAD NOW this COLORFUL LOOP PACK on vjloops
vjloops.com/stock-pack/colorflow-loop-pack-with-20-liquid-analog-clips-116725.html
This package contains 20 different culurful loops each with a duration of 10 seconds. This ANALOG FLUID CULURFUL Vjloop bundle VJ LOOP bundle contains 20 different colored loops each in a different duration The clips are made of organic materials and were recorded in HD with a macro camera.
++++ with 20 different clips/ loops
+++ duration 10 sec.
++ 25fps 1080p
+ Quicktime , H264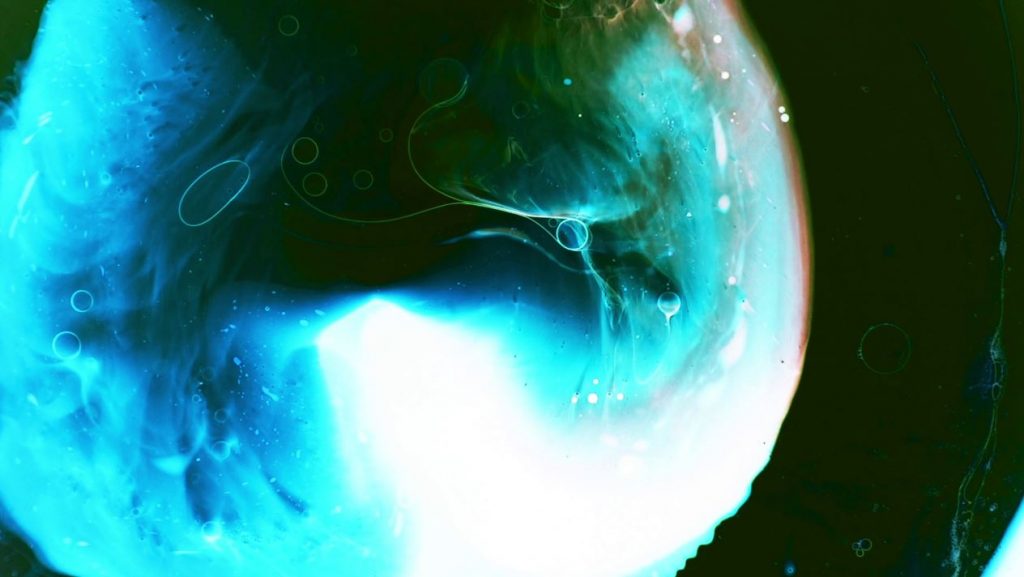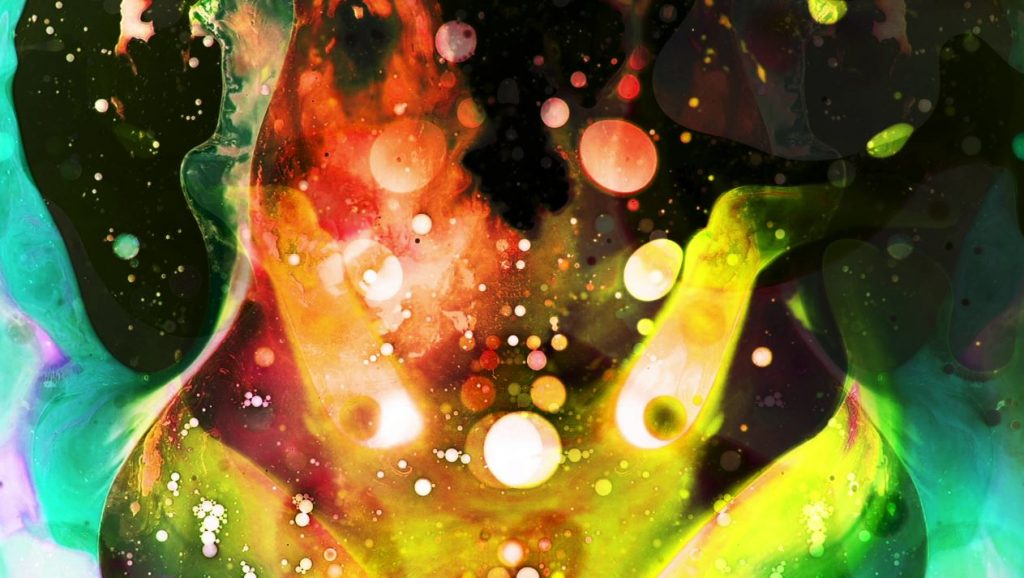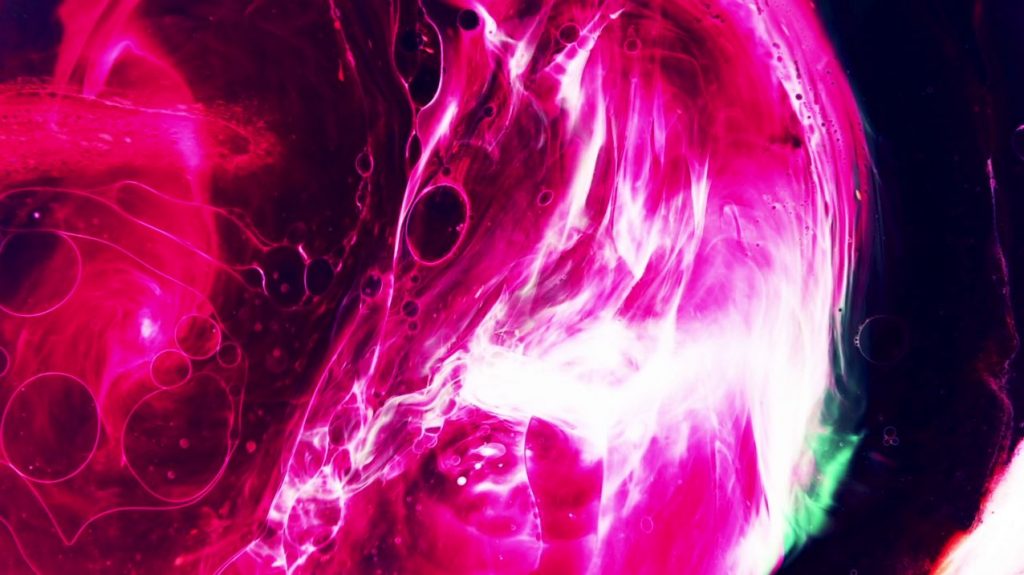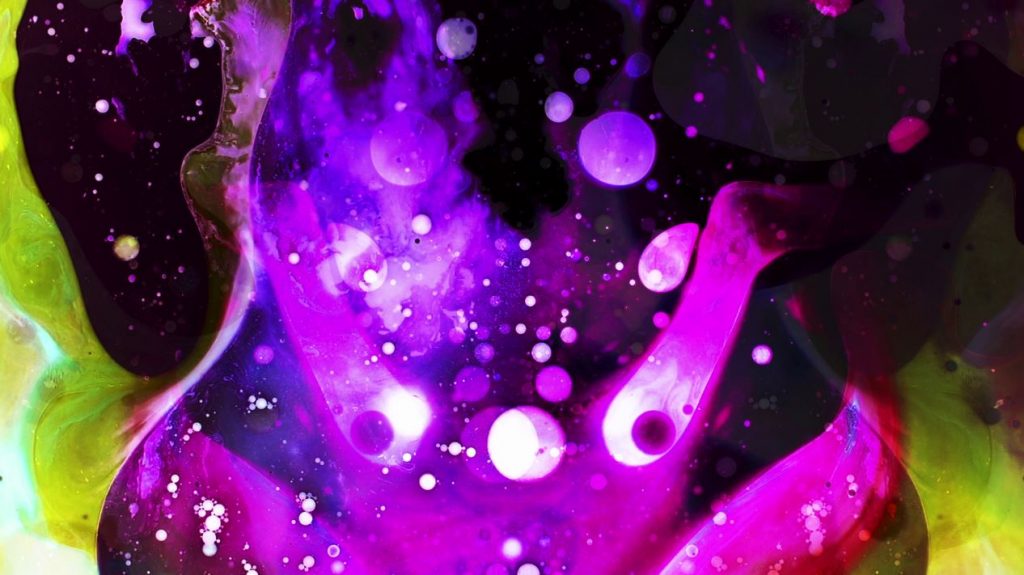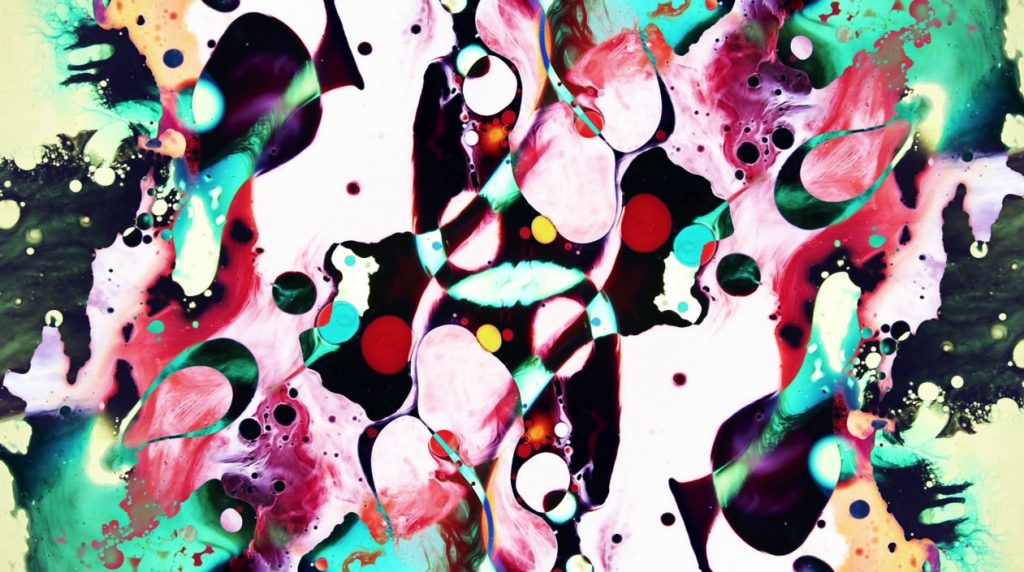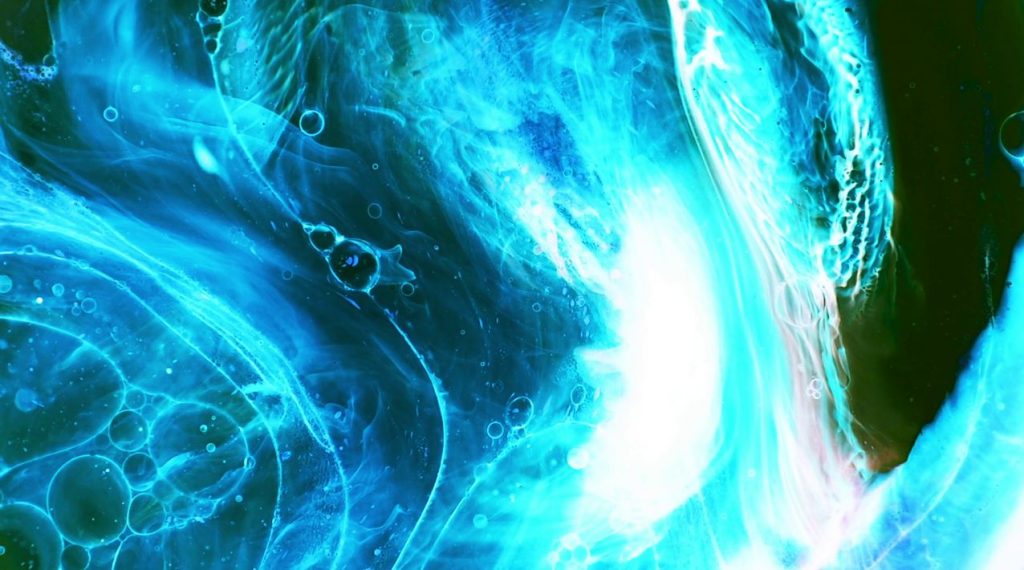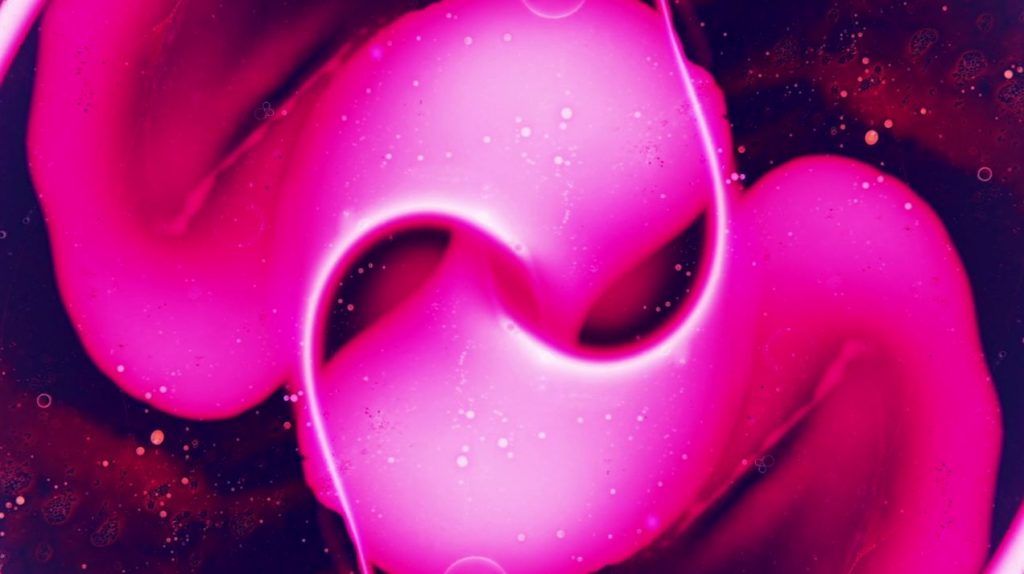 enter … theVAIA:
official website: the-vaia.de/
blog: thevaia-universe.blogspot.de/
About theVAIA – enter theVAIA … theVAIA art collective is a small Berlin based film studio for visuals, animation, illustration and art.