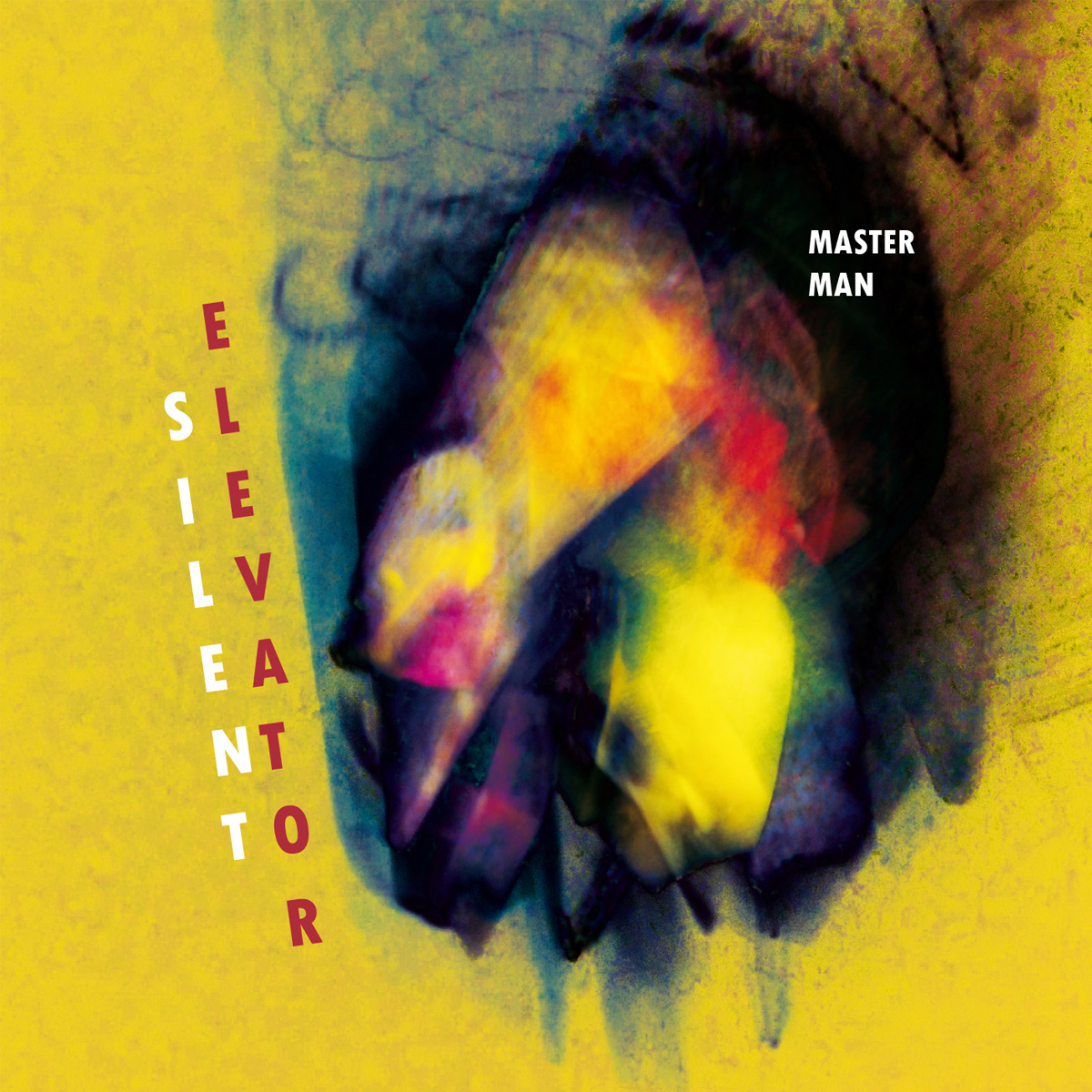 theVAIA Animation Studio
COVER DESIGN theVAIA – SILENT ELEVATOR
Besides the main focus on visuals and musicvideos, theVAIA also creates cover, booklet designs and illustration art. With this combination VAIA can produce a whole corporate identity for the artist, which means a high recognition value.
We designed a Booklet with Cover for the great artist SILENT ELEVATOR with his album MASTER MAN. We tried to use different materials and techniques, like photography and classic painting and combined it with digital programmes. The result is a colorful and abstract piece made of pattern, surreal objects and lights.
Here you can see a little extract: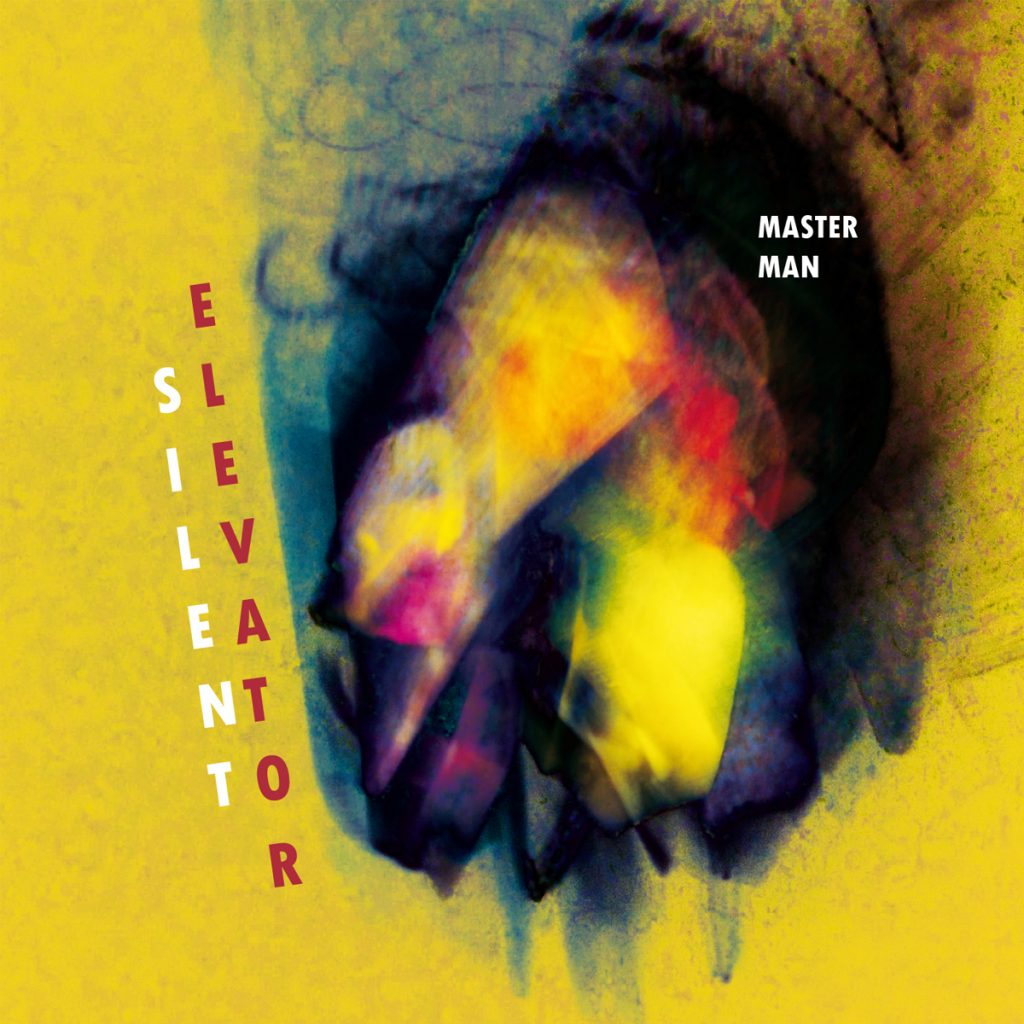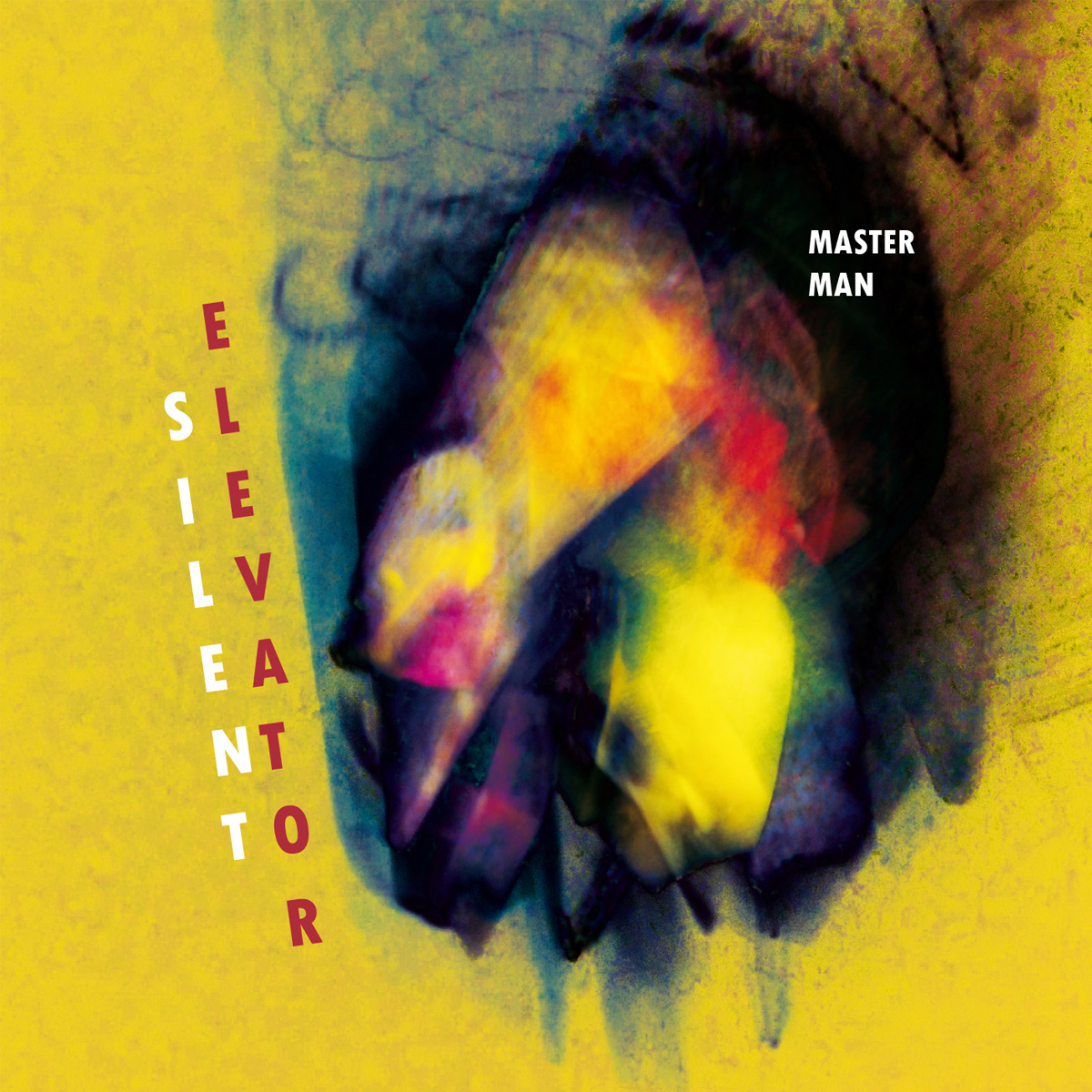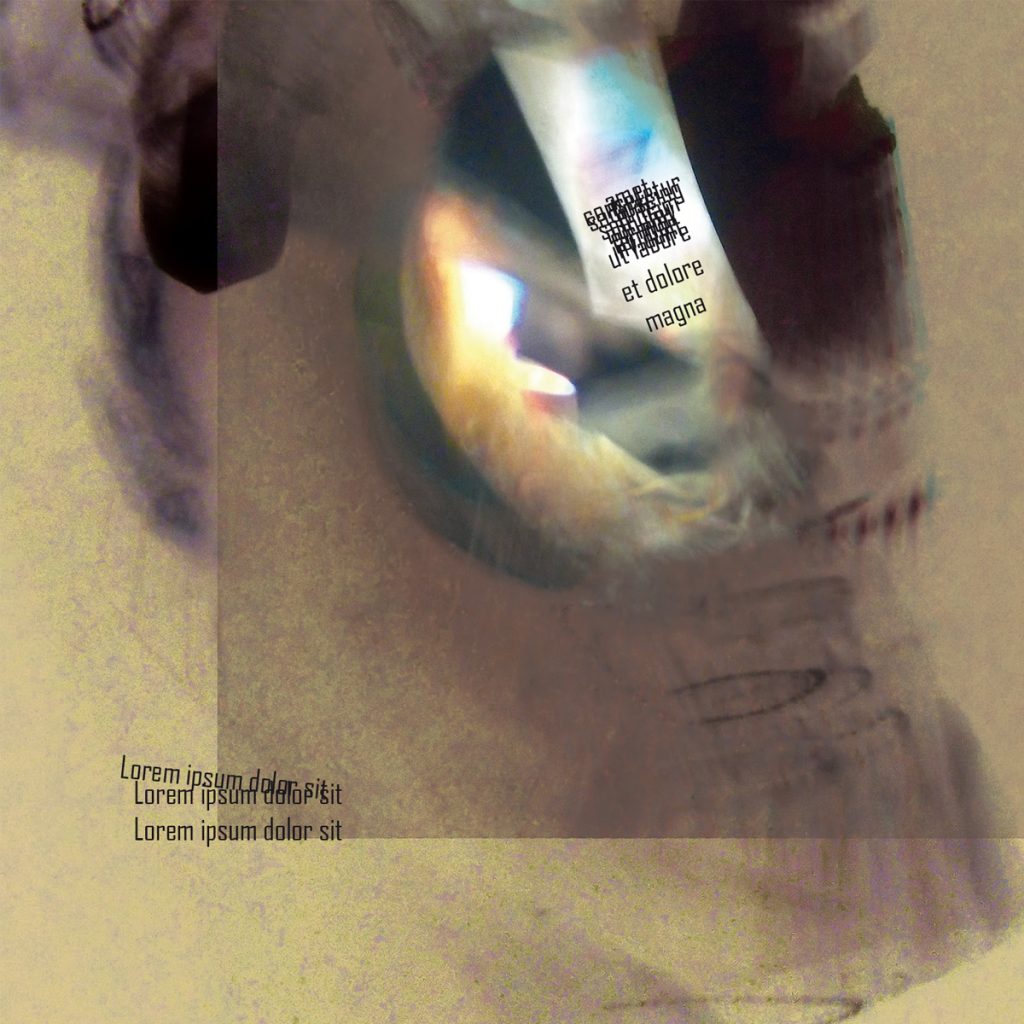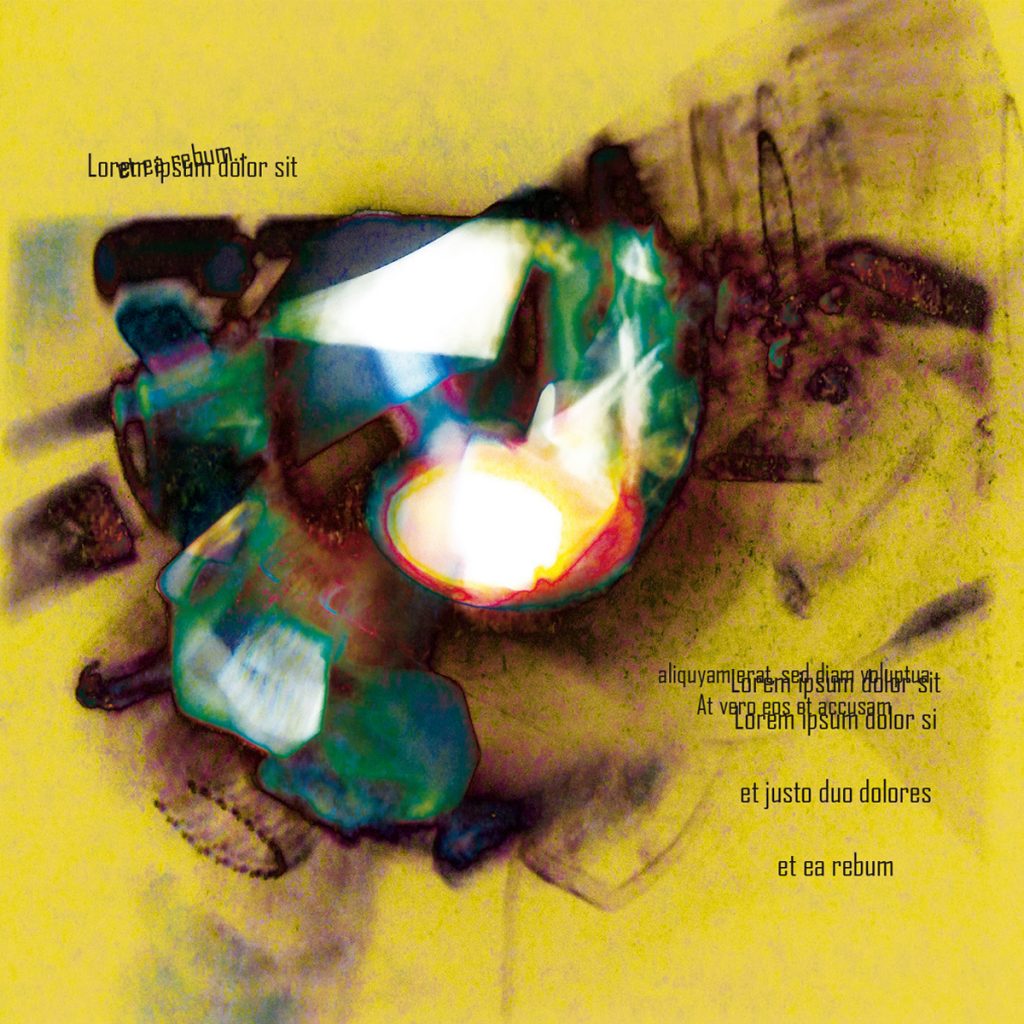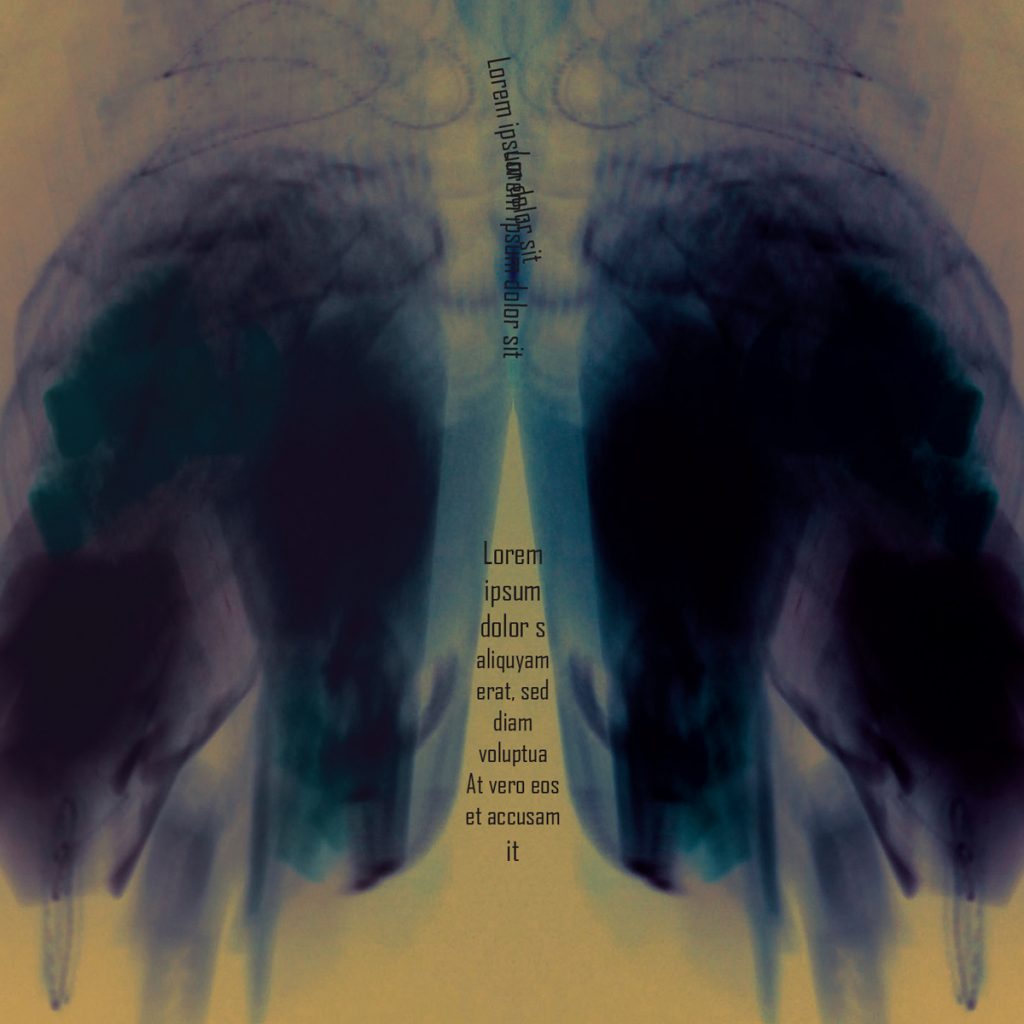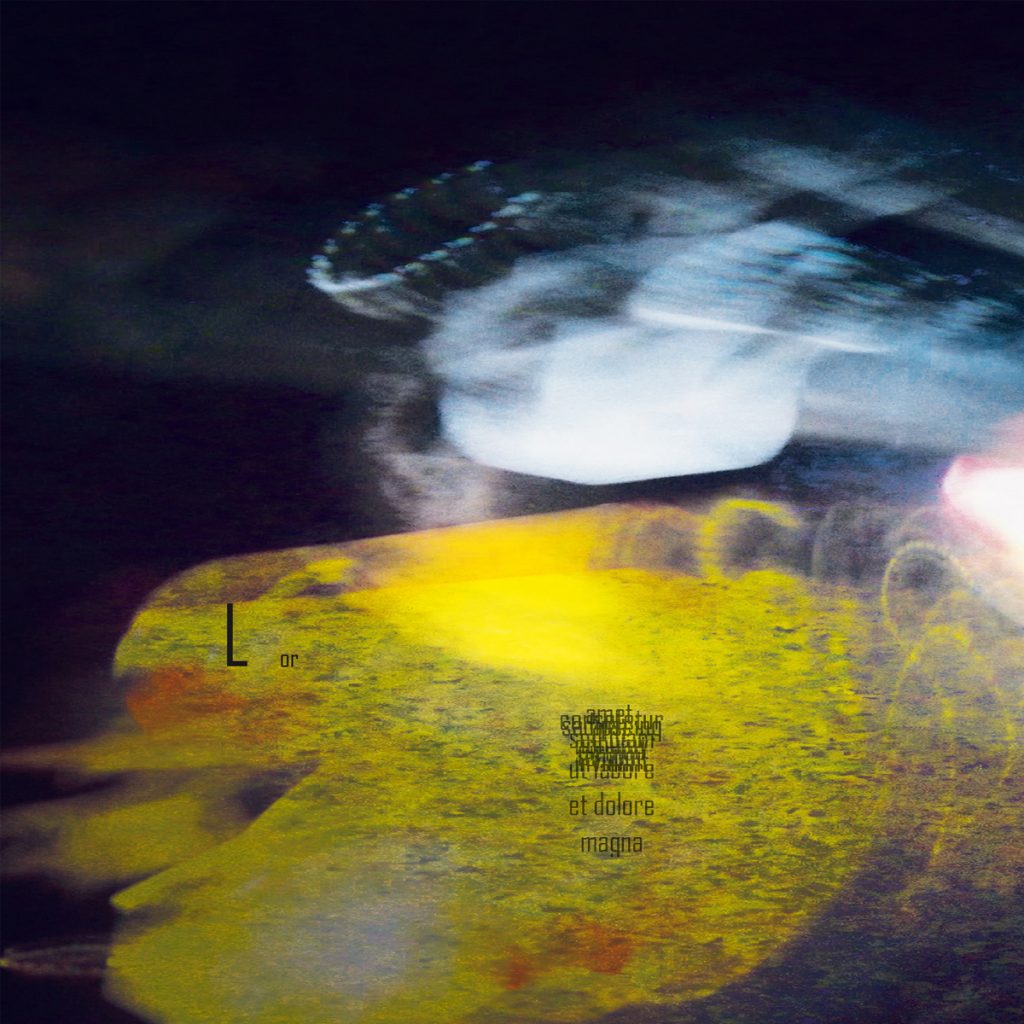 theVAIA has a huge repertoire on working strategies and techniques, because art is a wide field of endless opportunities.
FIELD OF ACTIVITY:
Cover design, Visuals, visualization, loops, clips, livegigs, animation, stop-motion, music videos, music clips, short movies, claymation, illustration, storboards, concept art, requisite, set construction, installation
if you want to see more cover design from theVAIA click here