GREEN POISON LOOP PACK - VJ LOOPS theVAIA
CRAZY GREEN POISON abstract color LOOP PACK
Amazing green COLOR SPLASH LOOPS – fluid art
We made this amazing vj loop package for you … – This is part 3 of 5 with different green trippy psychedelic visual footages for your next live performance.
You can get these fluid art video clips on vjloops.com:
https://www.vjloops.com/users/17052.html
We used different organic materials, ink and watercolor and shooted with a macro cam.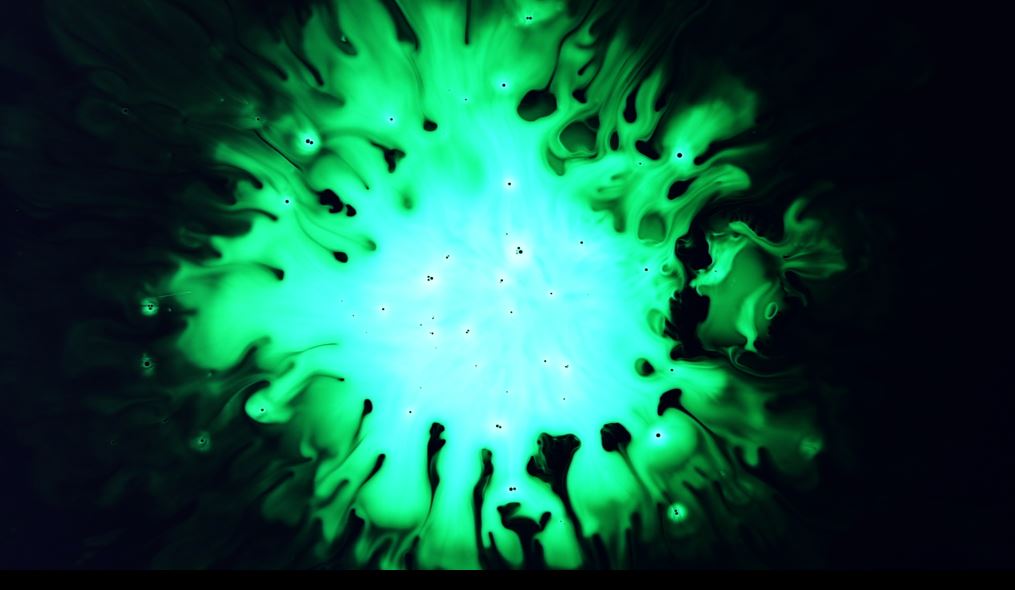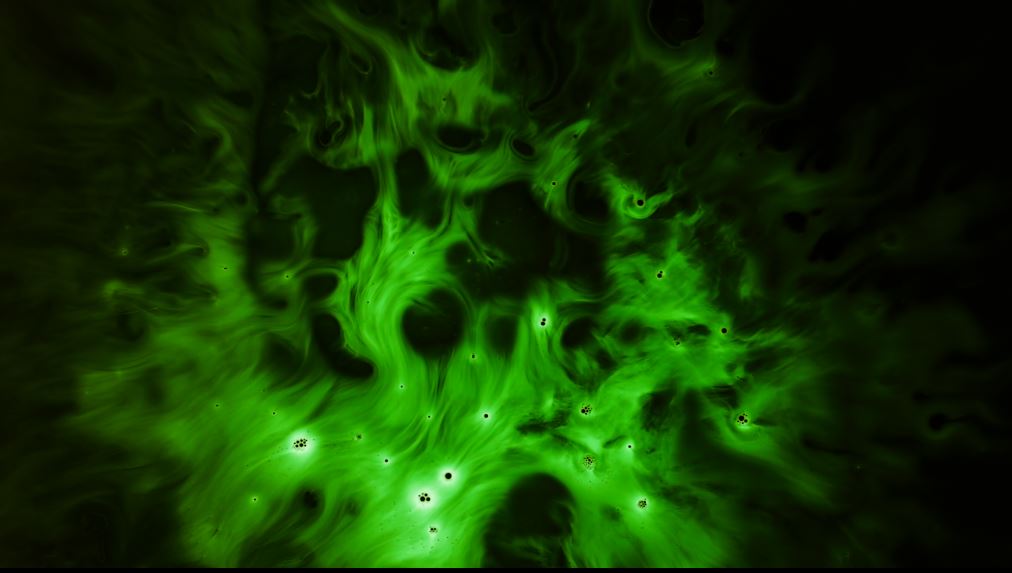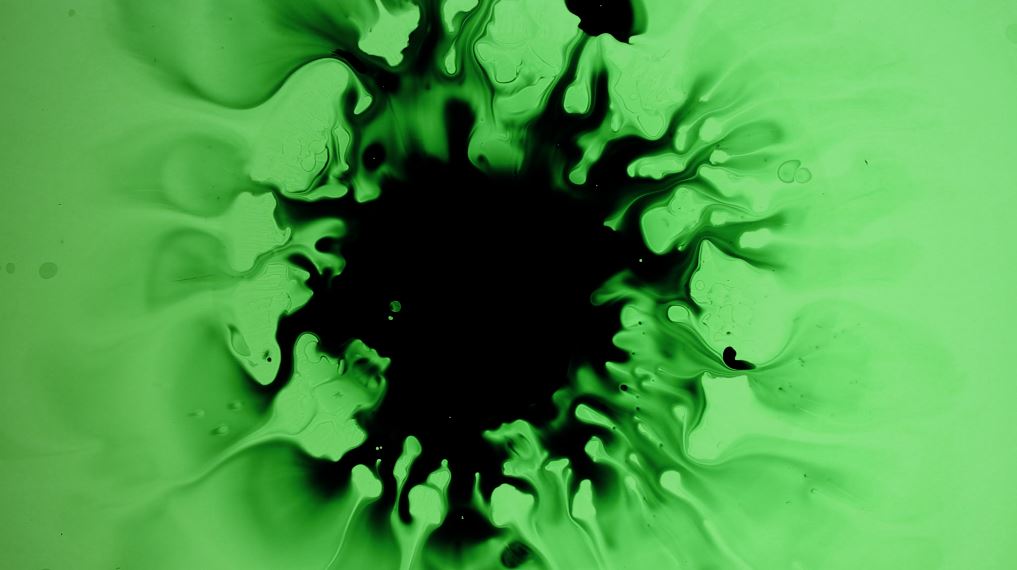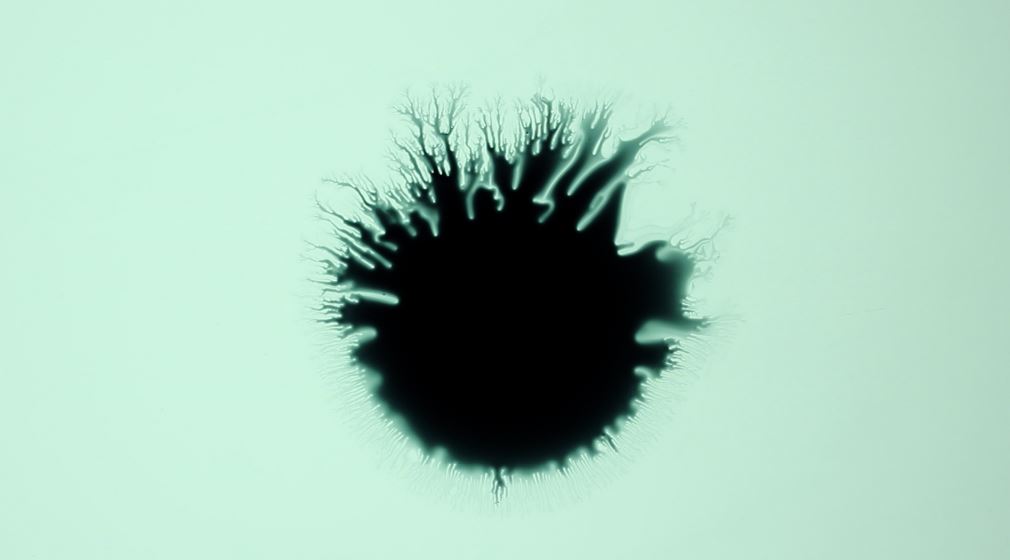 enter … theVAIA:
http://the-vaia.de/
https://thevaia-universe.blogspot.com/
About theVAIA – enter theVAIA … theVAIA art collective is a small Berlin based film studio for visuals, animation, illustration and art.