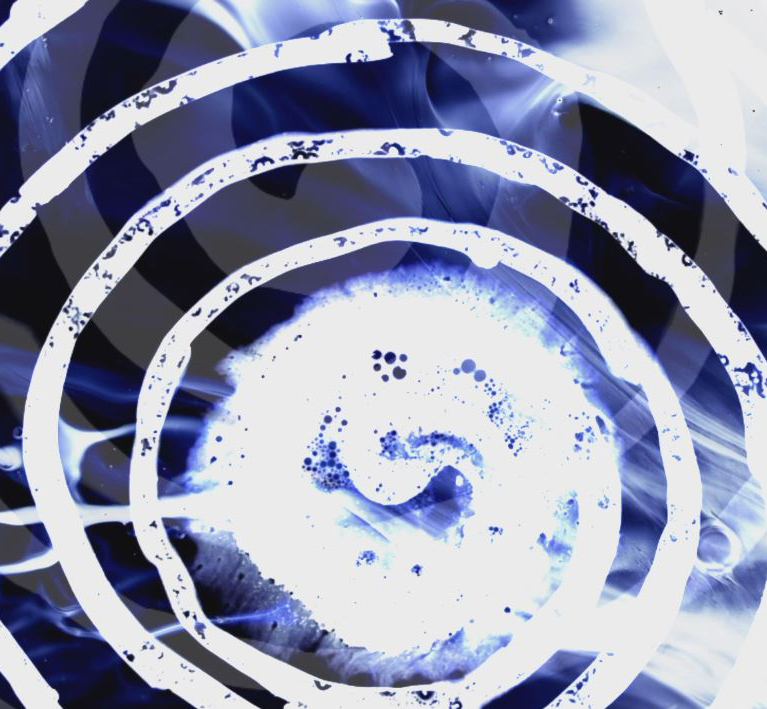 new MUSIC VIDEO out!!! – BILDERTAL and LIN – UNCONCIOUS
MUSIC VIDEO BILDERTAL feat. LIN – UNCONCIOUS (OFFICIAL VIDEO) visuals by theVAIA
We are proud to show you our new music video for the great musician BILDERTAL and the great new song UNCONSCIOUS. Label: Karmaloft – PROFILE    
Surreal dreamworld, incomplete memories, flowing changes.
Conscious, subconscious, unconscious !
Dive into the spherical blue video to the song of Bildertal & Lin, from the album RE_ALLY.
Different techniques like paper cutting, collage, photography and ink are combined to an unreal and abstract video, which invites you to dream and reflect. Miraculously underlined with the voice of Lin and the powerful instrumentalization of Bildertal.
____________________________________
Check out BILDERTAL´s TRACK NUIT DEBOUT !!!! – The track Nuit Debout is the opener of the debut EP Coup Des Fantômes (KMM012) from artist Bildertal, released on digital label Kamarad Meyer Musik in 2016. About the artist Bildertal BILDERTAL on SOUNDCLOUD BILDERTAL on FACEBOOK About Kamarad Meyer Musik –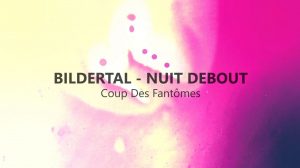 You want more ??? Than enter theVAIA universe !!! thevaia-universe.blogspot.de
theVAIA official: the-vaia.de