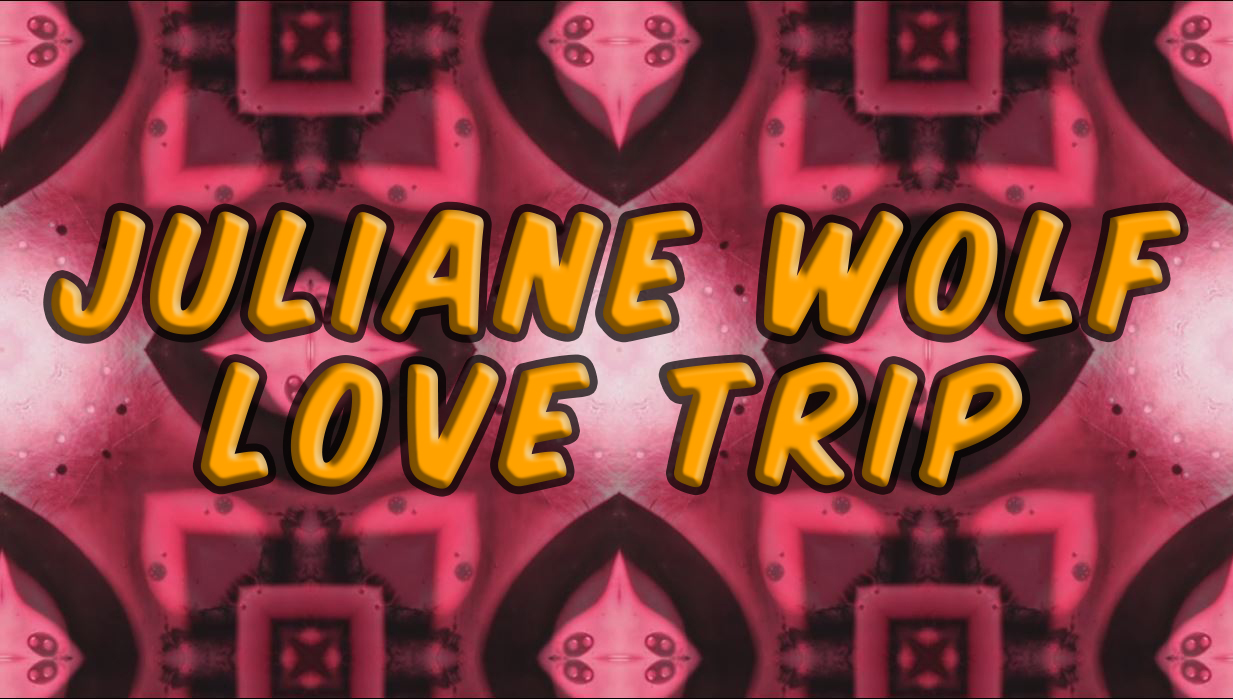 NEW MUSIC VIDEO OUT !!! theVAIA meets JULIANE WOLF
Music by Juliane Wolf (http://www.julianewolf.com/).
Love Trip is taken from her EP Universe Of You And Me.
ABOUT JULIANE WOLF:
Juliane Wolf is the first female artist on Kamarad Meyer Musik. Her musical heart belongs to the analogue sounds of synthesisers and drum machines from Roland which the Berlin-based also use to play in her live sets. Juliane Wolf made her first contact with vinyl on a DJ workshop. After that, she conquered the club scene as a DJ under the name "Ayana Blume".
Juliane Wolf and the drum machines from Roland
A little later, the Thuringian-born began to produce her own electronic music. Very quickly she realised that her heart beats for the analogue sounds of the synthesisers and drum machines from Roland. Her interest and passion for electronic music would be rewarded soon with releases on labels like Babiczstyle, Norobot Music or Shaker Plates. They brought her good feedback and a lot of podcasts invitations. In October 2016, Juliane Wolf's EP Universe Of You And Me, a heavy personal journey through her heart organ, will be released on Kamarad Meyer Musik, including a pretty nice House remix by Dutch producer Sounom.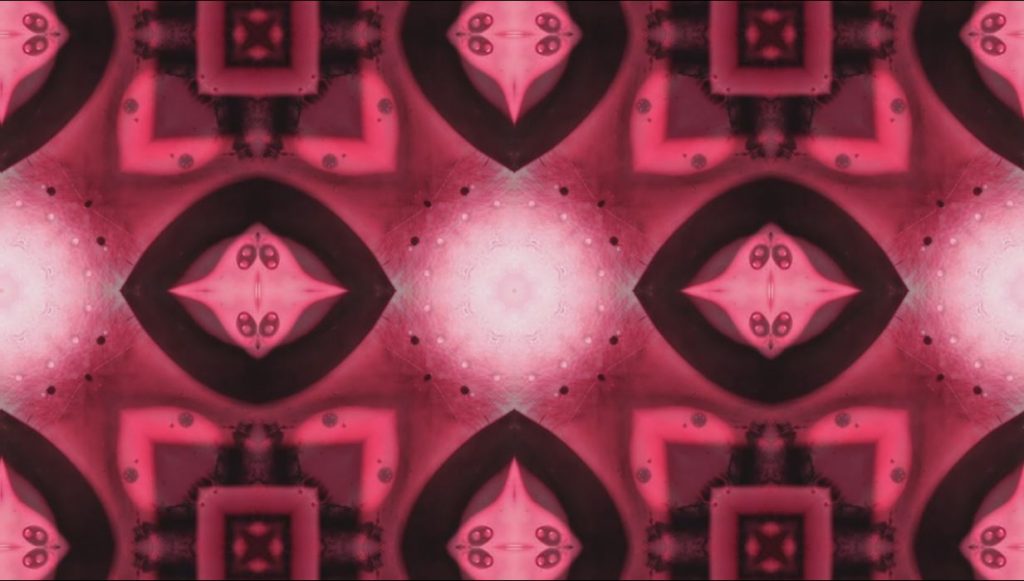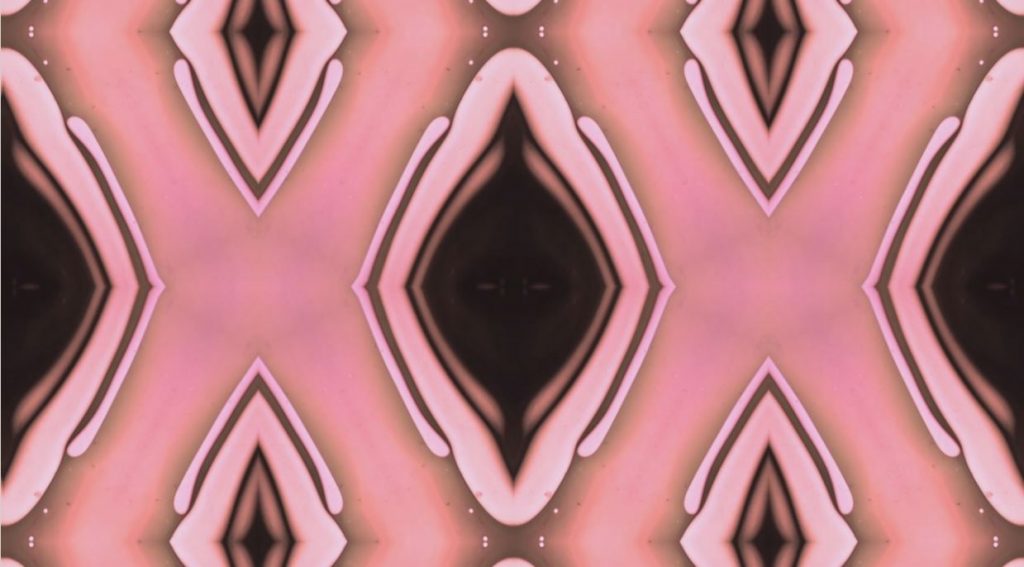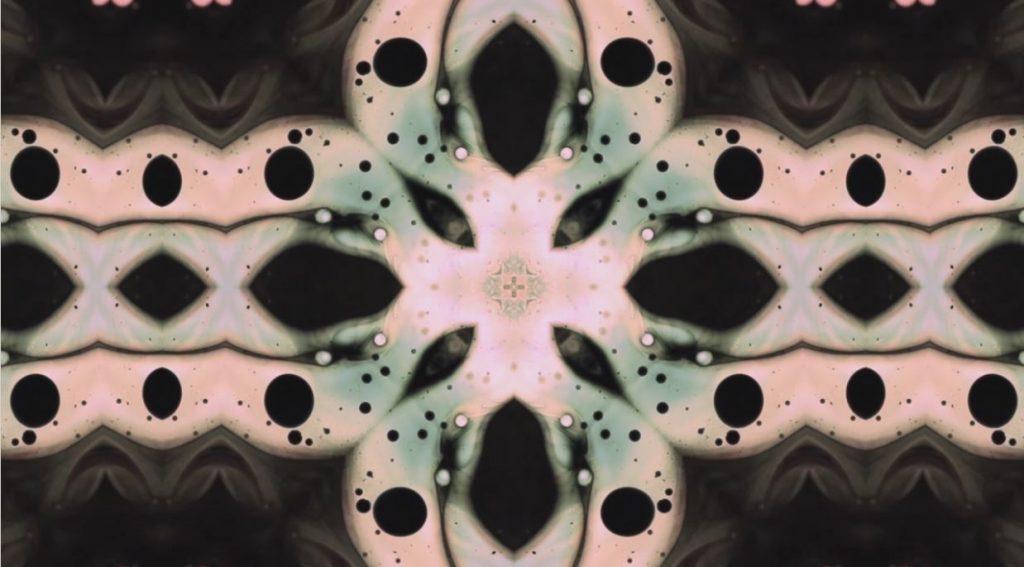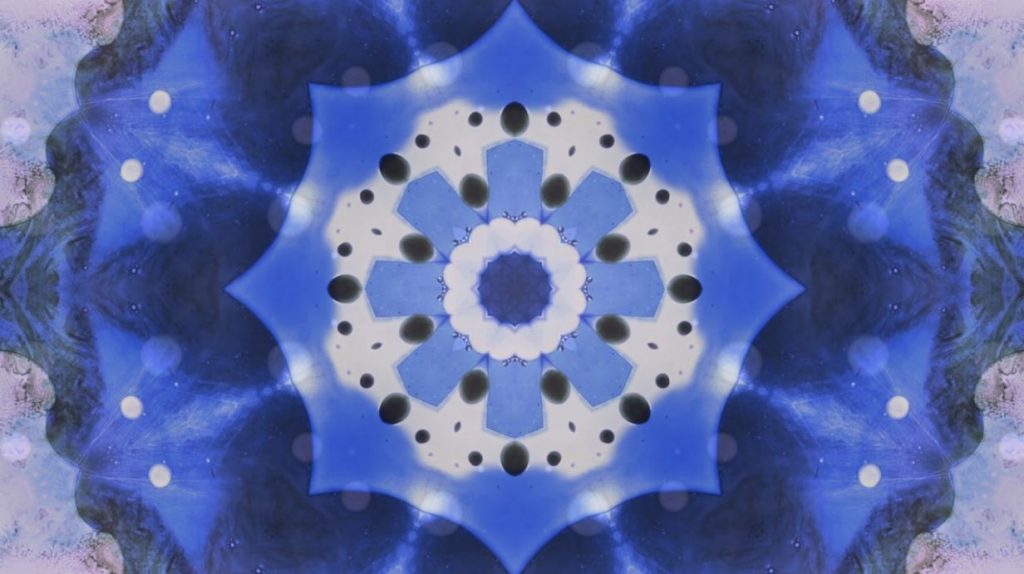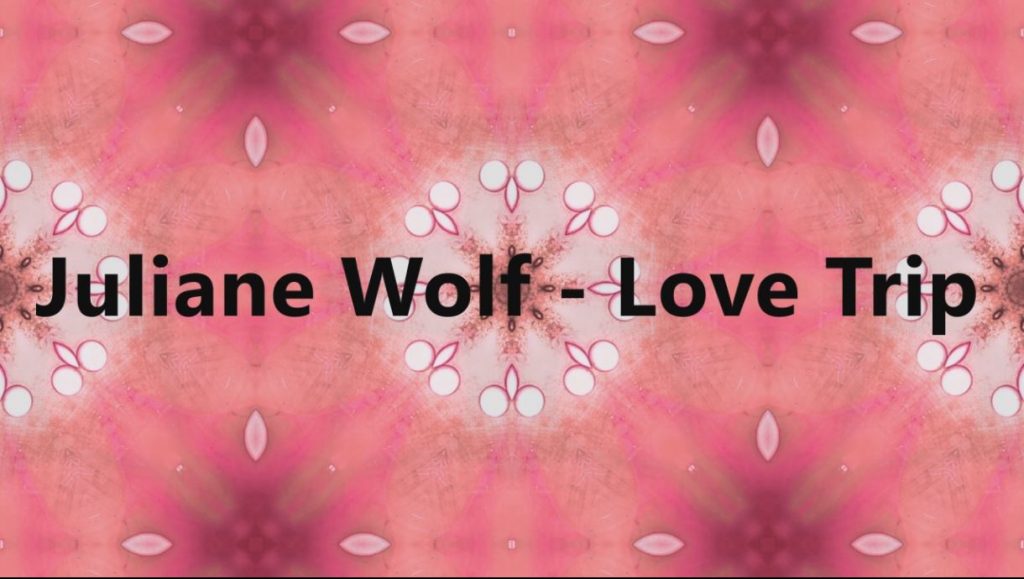 Check out theVAIA  music videos on YOUTUBE CHANNEL
Visuals by theVAIA
theVAIA art collective is a small Berlin-based film studio for visuals, animation, illustration, and art. They focus on experimental handmade footages and clips full of color explosions. theVAIA mix different materials, colors, and forms.
theVAIA repertoire includes music videos, claymation, cartoon, animation, mapping, stop motion, visuals, clips, footage for VJ´s, shadow films.